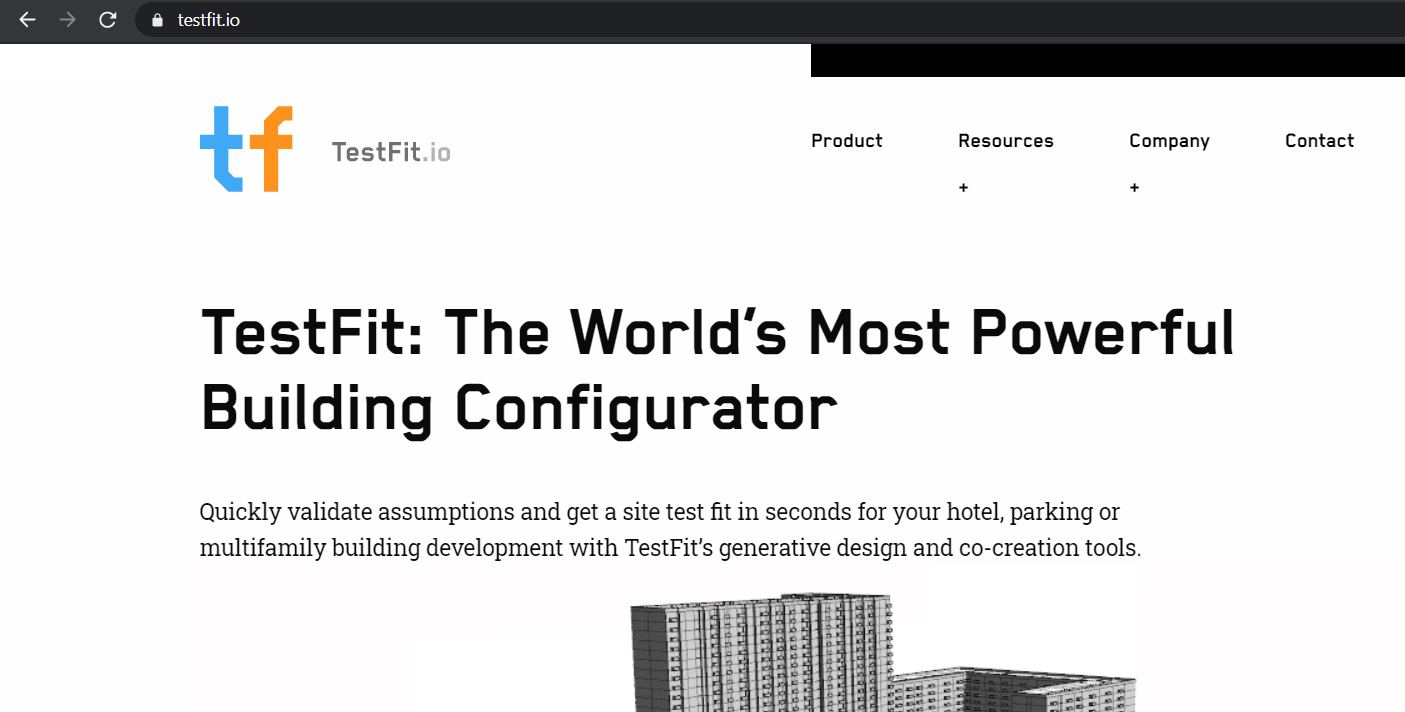 A New Type of Space
Our most popular feature from high density makes its debut in lower density spaces.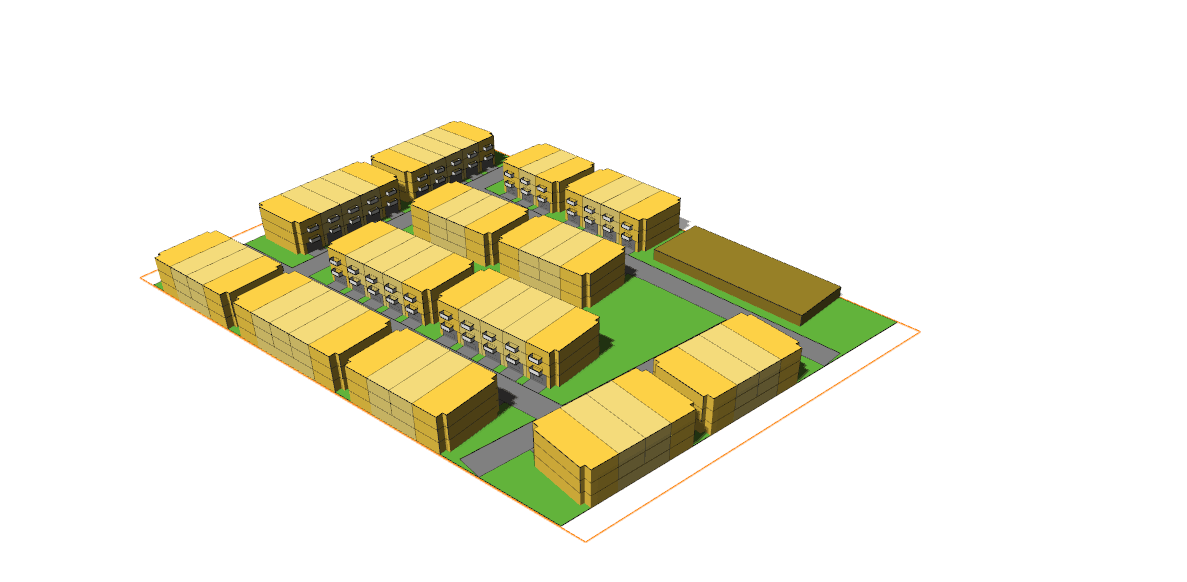 ---
Retention Spaces
Easily control the location and size of void spaces to allocate retention areas
Right-click to edit the space's properties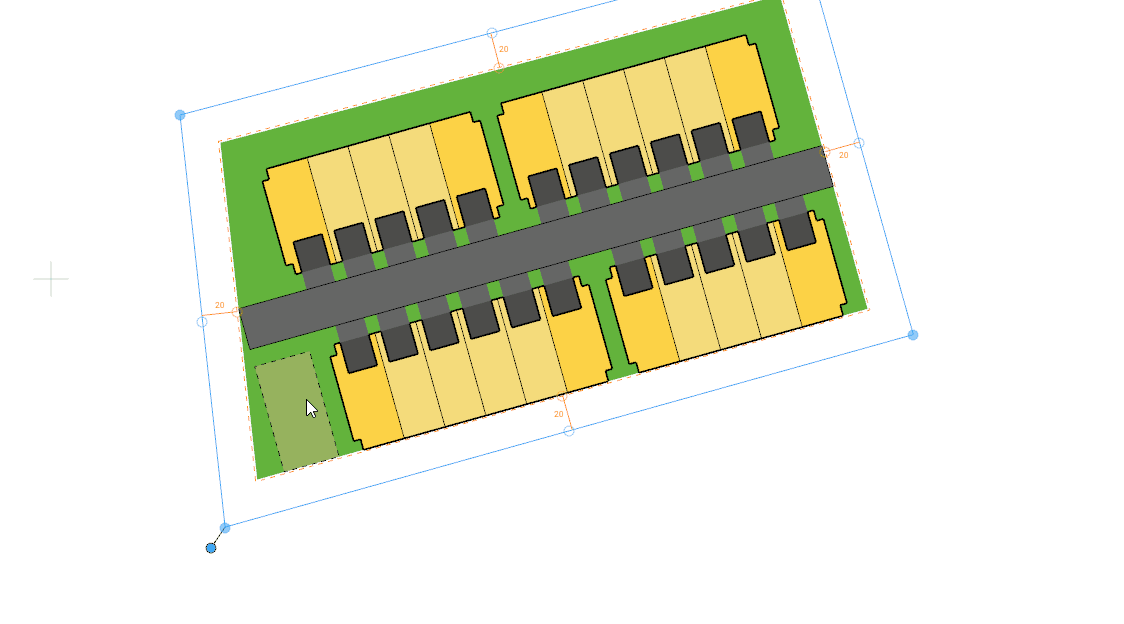 ---
Club House Spaces
With the same tool, easily change it into a Club House
There can be several spaces per site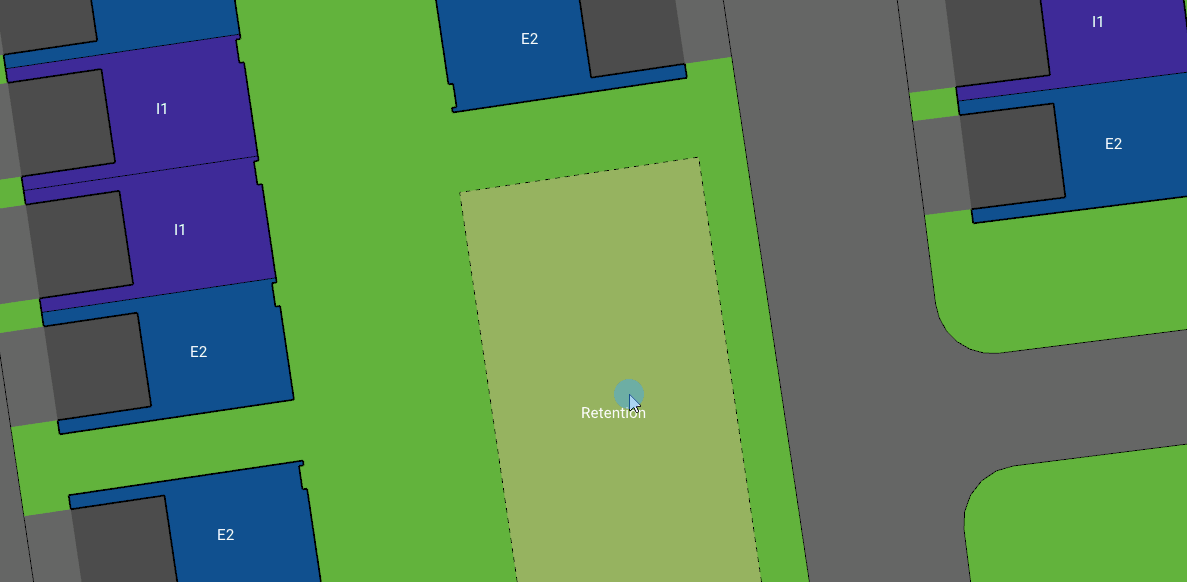 ---
Rectangle grips update
With our continued commitment to urban planning, we have released a new tool set for block sizing: rectangle grips
If TestFit recognizes a rectangle, additional grips are available to the user
It also supports squares, a type of rectangle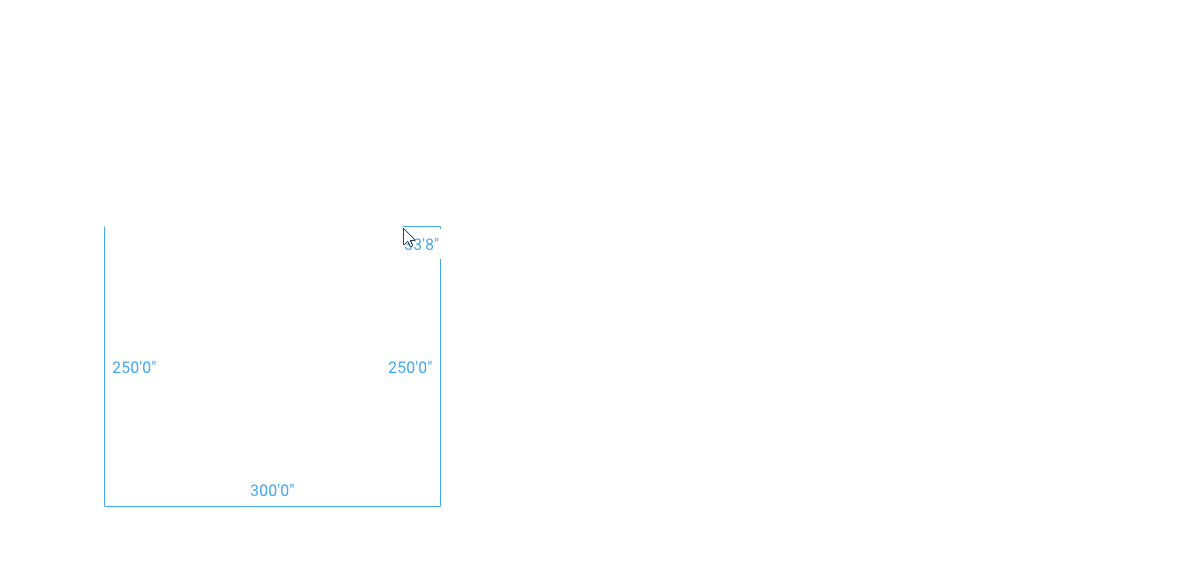 Additional Details
Extended unit image attachments to include bays.
Added spaces to the DXF exporter.
Added low density site geometry to the low detail 3D view.
Added a button to clear all roads.
Improve massing layout for small sites with single loaded corridors.
Fixed spaces in the garage being non-interactive and tabulated incorrectly.
Added missing elements to the low detail townhouse SketchUp exporter.
Fixed embedded images disappearing after a while.
Fixed missing image name for embedded images.
Fixed incorrect unit attachment orientation for some OC units.
Fixed dead end unit attachments being cropped incorrectly.
Fixed a crash attaching images to townhouse units.
Fixed a crash when drawing overlapping guides in manual mode.
Fixed memory leaks in the MacOS client.
Fixed missing garage liner units in concave sites.
Fixed dead end units occasionally disappearing when adding cores.
Fixed bay and balcony alignment for townhouse endcap units.
Fixed the balcony over setback parameter being ignored for donut sites.
Fixed invisible driveway element handles in light theme.
Fixed some very narrow units in metric sites.